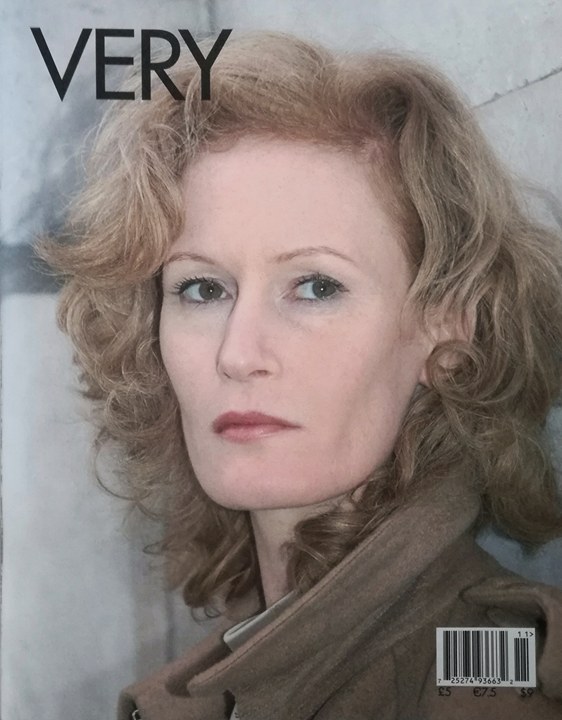 Article Number: 9172
Soft Cover,
English
, Staple Binding, 50 Pages, 2007
VERY Magazine 11
availability unknown, if interested please write an email
VERY ist a global creative network.
Welcome to VERY 11, a magazine approaches its teens. For some time now I have been answering the questions "What kind of magazine is this?" "Who is your target group?" I have done so for nearly a decade, as September will see our tenth anniversary. The answers have stayed the same but the world hasn't. Way back in the New York of 1996/7 we were a new crowd starting magazines, the eraly Aplle laptop I had initially hoped to do it on would remind us of a shoebox today. The next question follows, "Why bother making magazines, aren't there enough out there?"
Language: English