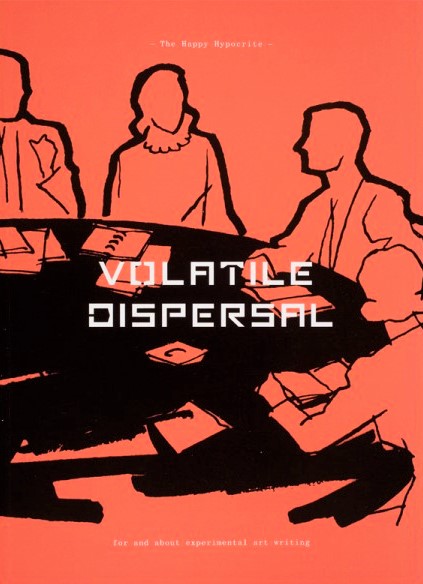 Article Number: 10139
Soft Cover,
English
, Glue Binding, 164 Pages, 2009
Volatile Dispersal
availability unknown, if interested please write an email
The primer is divided into three parts: Liberal Education with essays establishing the centrality of enlightenment thinking, and the moral virtue of education and tradition.
In part two, The Uses of Discussion, a range of essays affirms the use of these moral virtues and traditions through the art of educated conversation. Finally in part three, an essay elaborating a set of rules for reading well, and the art of discussion, and of course their intimate and sympathetic relationship to the art of thinking well – 'boldly, critically and freely'. With contributions ranging from Francis Bacon and Samuel Johnson to T.S. Eliot and Michel de Montaigne, and seemingly useless when divorced from the complete series of Great Books, this primer exists as both an archaic set of rules, and open-ended set of possibilities.
Language: English