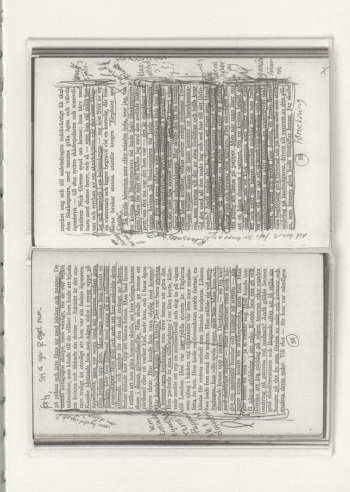 Article Number: 11784
Soft Cover,
English
, Thread Stitching, 61 Pages, 2014
Volupså
availability unknown, if interested please write an email
Voluspå marks the 100-year anniversary of the Norwegian suffrage movement. 2013 has been a year for celebrating women, feminism and equality, and through the book FRANK comments on the centennial and questions the established narration of feminist history. It serves as an exploration of this lineage in Norway and Sweden through the lives and works of artists and writers.
Sprache: Englisch