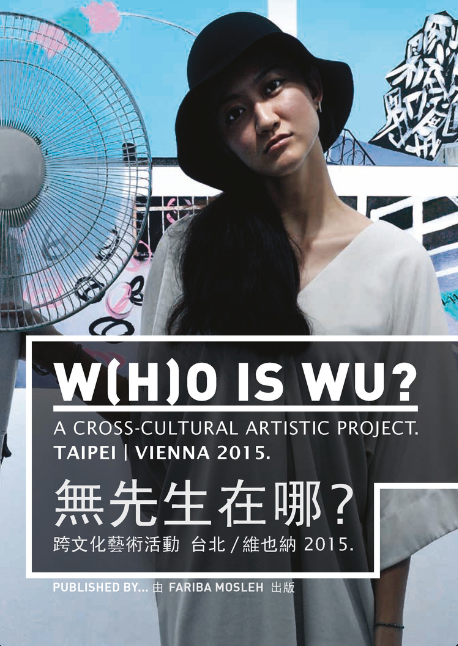 Article Number: 6998
Soft Cover,
English
, Glue Binding, 64 Pages, 2015, ISBN 978-3-9504085-0-8
W(H)O IS WU?
A cross-cultural artistic project.
Based on Fariba Mosleh´s book "Vienna Chinatown INvisible.
A journey through Chinese VIenna" (Praesens Publishing 2014) and her examination of overworked photography as well as the potential of collaborational artistic practice studioOne- association for art and culture projects goes a big step further and initiates the project W(H)O IS WU? in Taiwan.
Language: English