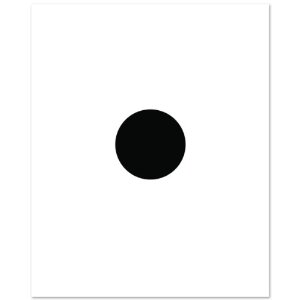 € 35.80
WATW looks at various aspects of our, consumption driven world. It combines the works of Chinese and Dutch photographers and artists in a travelling exhibition and website watw.nu that can be defined as montages of artistic, journalistic, and scientific observations and aims to draw attention to our mutual responsibility for the globalising world we are living in.
The area covered by WATW is vast, ranging from economic growth to the environment, from energy production to capital flows, from migration to consumption. In our globalized world, all these phenomena are linked and pointing to the fact that we have a transnational, shared responsibility to cope with them.

Although WATW is not a political pamphlet, the montage of both the artists' works and the projected infographics that provide real time running data such as how many days are left until the end of oil, or the daily CO² emissions, amongst many others, invites the reader to consider our impact on world around us.

WATW is published on the occasion of the travelling exhibition WATW - We Are The World at Three Shadows Photography Art Centre, Beijing, the Dutch Cultural Centre, Shanghai and the Guangdong museum of Art, Guangzhou. Featuring artists: Chen Xiao, Jin Jiangbo, Mo Yi, Song Chao, Xiong Wenyun, Zhao Liang, Zeng Han, Jacqueline Hassink, Theo Niekus, WassinkLundgren, Henk Wildschut, Frank van der Salm, Gerald van der Kaap, Ad van Denderen. Texts by Louise O. Fresco, Menno van der Veen and the curators Stephanie Tung, Tsai Meng and Bas Vroege.
English/Chinese