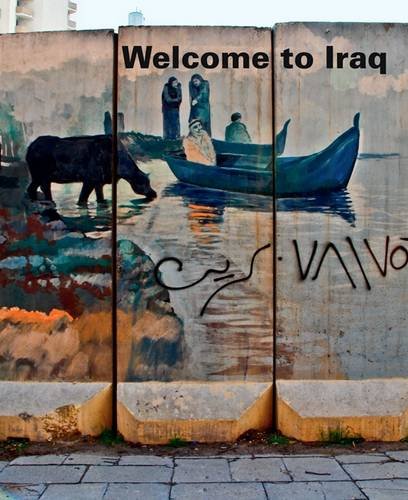 Article Number: 10128
Soft Cover,
English
, Staple Binding, 144 Pages, 2013
Welcome to Iraq
availability unknown, if interested please write an email
Published to coincide with Welcome to Iraq, an Iraqi participation in the 55th International Art Exhibition la Biennale di Venezia, 2013. Texts by exhibition curator Jonathan Watkins and acclaimed Iraqi writer Tamara Chalabi.
Illustrated with images of selected work and recent photographs of everyday life in Baghdad, Babylon, Basra, Erbil and Sulaimaniya.
Language: English