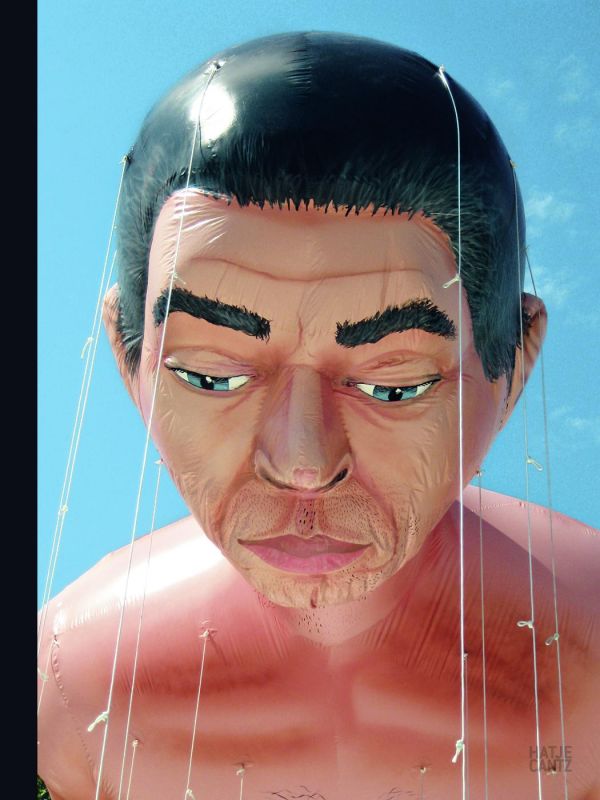 Article Number: 5635
Hard Cover,
English
, Thread Stiching, 368 Pages, 2010
What good is the Moon?
The exhibitions of the Trussardi Foundation
availability unknown, if interested please write an email
What Good is the Moon? zeichnet die Projekte der Fondazione Nicola Trussardi nach, die an wechselnden Orten in Mailand – in vergessenen Palazzi, historischen Denkmalen und an anderen ungewöhnlichen Plätzen – anspruchsvolle Ausstellungen inszeniert.
Der Band präsentiert mit Arbeiten von Darren Almond, Pawel Althamer, John Bock, Maurizio Cattelan, Martin Creed, Tacita Dean, Elmgreen & Dragset, Urs Fischer, Fischli/Weiss, Paola Pivi, Anri Sala, Tino Sehgal und anderen einige der interessantesten Künstler der Gegenwart und dokumentiert die Aktivitäten der Stiftung. Die ausführlichen monografischen Texte und Bildessays sowie die Beiträge von Architekten, Schriftstellern und Fachleuten aus der Kunstbranche bilden gemeinsam ein nützliches Arbeitsmittel, um neue kuratorische Strategien der Ausstellungsorganisation zu erkunden.
Sprache: Englisch