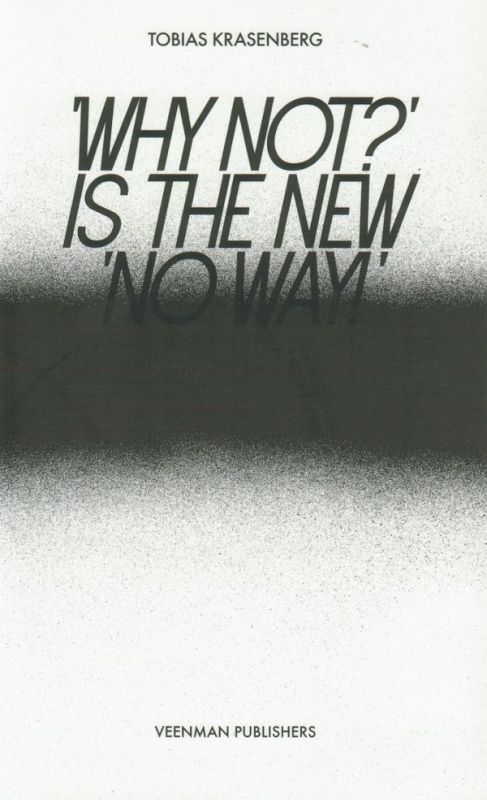 'Why Not?' is the new 'No Way!'
Hard School Books
Is the relationship between commerce and creative youth culture really improving or is it merely another marketing trick?
This collection of interviews about the relationship between creative youth culture and the commercial world sheds new light on recent trends in hipster capitalism.
Contributors include Mike Clark, Karl Grandin, Marco Sterk, Influenza, Best Company, Pepijn Lanen and Erosie.
Part of the HARD SCHOOL BOOK Series, Graphic design department, Gerrit Rietveld Academie, Amsterdam