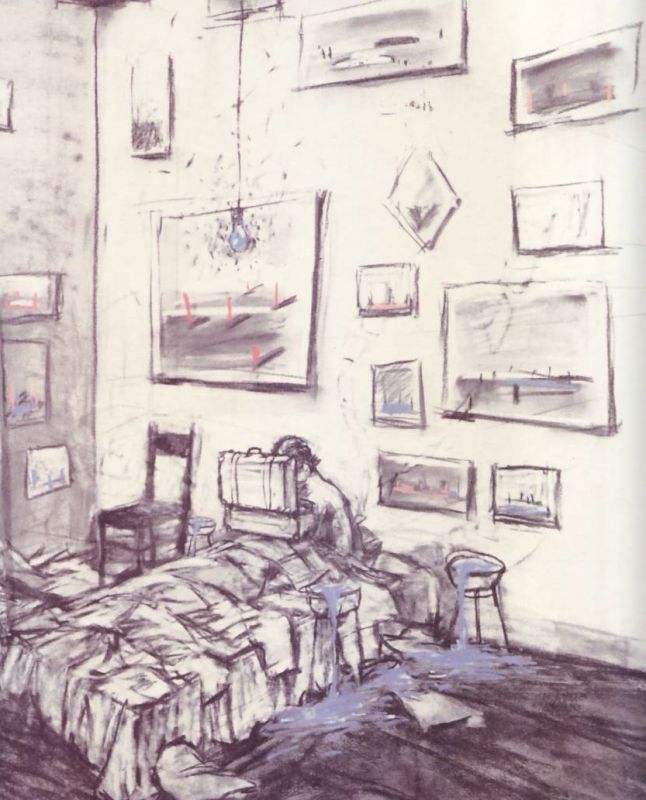 Article Number: 6928
Soft Cover,
English
, Thread Stitching, 192 Pages, 1998, Joanneum
William Kentridge
availability unknown, if interested please write an email
The catalog covers his prints, drawings, animations, and theatrical productions with the Handspring Puppet Company, mainly from 1989 to the present, though his career as an artist began in 1975. Includes biodata and extensive excerpts from writings about the artist.
William Kentridge's soaring international reputation following his appearance in Documenta 1997 is built on major retrospectives in Brussels, Munich, Graz, Barcelona and London. The opening venue in Brussels was a show organized by the Société des expositions du Palais des beaux-arts de Bruxelles, curated by Carolyn Christov-Bakargiev. This catalog was published on that occasion.
Language: English