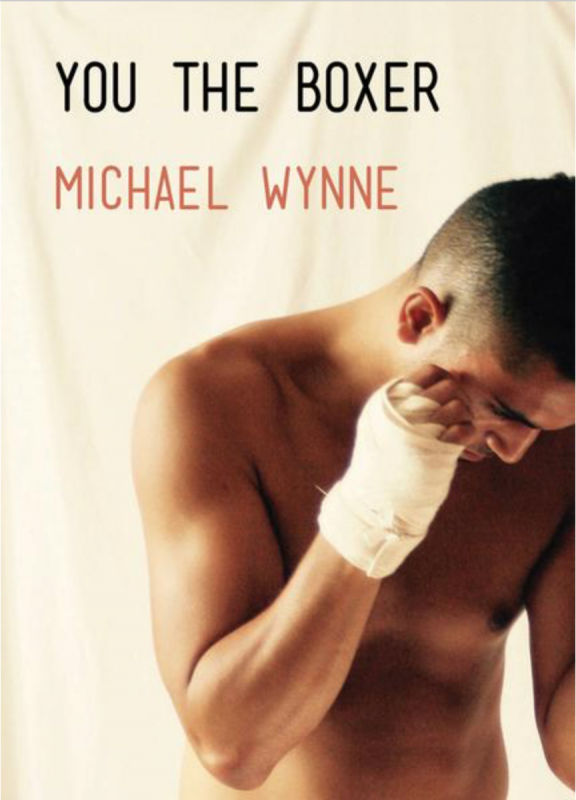 Article Number: 10648
Soft Cover,
English
, Thread Stiching, 30 Pages, 2016
YOU THE BOXER
You the Boxer is the second photobook in the One-a-Month challenge Michael Wynne has set hisself, starting 1st October 2016.
Jab, hook, upper cut. Learning to fight. The distraction and the incentive of a beautiful boxing coach. Fantasies of great victories, the challenge to stay focused, moves learnt to gain confidence in the world.
Language: English