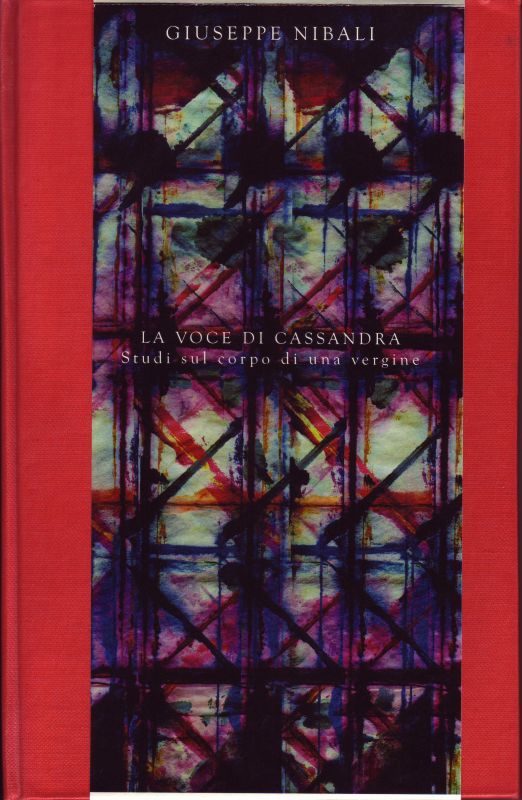 Article Number: 7648
Hard Cover, Staple Binding, 50 Pages, 2015
La voce di Cassandra
Studi sul corpo di una vergine
availability unknown, if interested please write an email
Origini is a very small scale publishing house: they plain and create editional objects, which contain nothing more than what is necessary to express their "vision of the world" through photos, texts and other authors´writings.
They often make use of scrap typographic material, old papers left in drawers, and give them new life. Each object is numbered, signed, bound and hand- finished: each of them is a unique piece, different from the others. This is obviously, not a defect.
This edition contains:
"Parole" series

10 poems by Giuseppe Nibali.
10 studies with optical chamber by Massimo Dell'Innocenti.

100 copies numbered and signed: 70 copies in soft cover and 30 copies in hard cover.

1 extra-book photo bookmark and 6 photo cards included.
Language: Italian