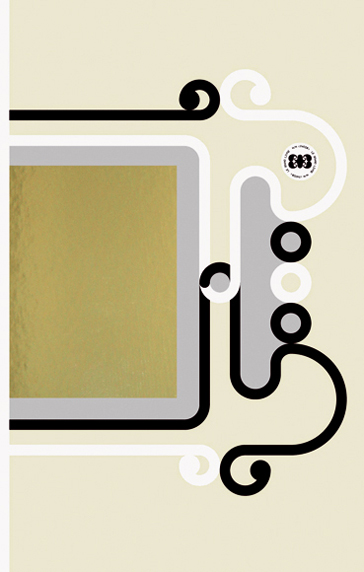 Le Grand Livre
availability unknown, if interested please write an email
Published in a limited edition, Le Grand Livre accompanies the exhibitions Antigula at the Ursula Blickle Foundation, November 14 – December 14, 2004, and "Zugabe!" at the Frankurter Kunstverein, March 9 – April 17, 2005. Co-produced by the Ursula Blickle Foundation.
"An image never interests us as such. Its relevance lies in the fact that it contains the sum of preceding dialogues, stories, experiences with various interlocutors, and the fact that it induces a questioning of these preexisting values. This it what makes for us a pertinent image. A good image should be in between two others, a previous one and another one to come." M/M
Michael Amzalag and Mathias Augustyniak founded M/M in 1992 after meeting at art school in Paris. Since then, they have worked together as graphic designers and art directors mostly in the worlds of fashion (collaborations with designers such as Yohji Yamamoto, Jil Sander, Martine Sitbon, and Calvin Klein), music (Björk, Benjamin Biolay, and Madonna) and art (Centre Georges Pompidou and the Palais de Tokyo in Paris, cooperations with artists including Philippe Parreno and Pierre Huyghe).
Language: English